---
March 07,2014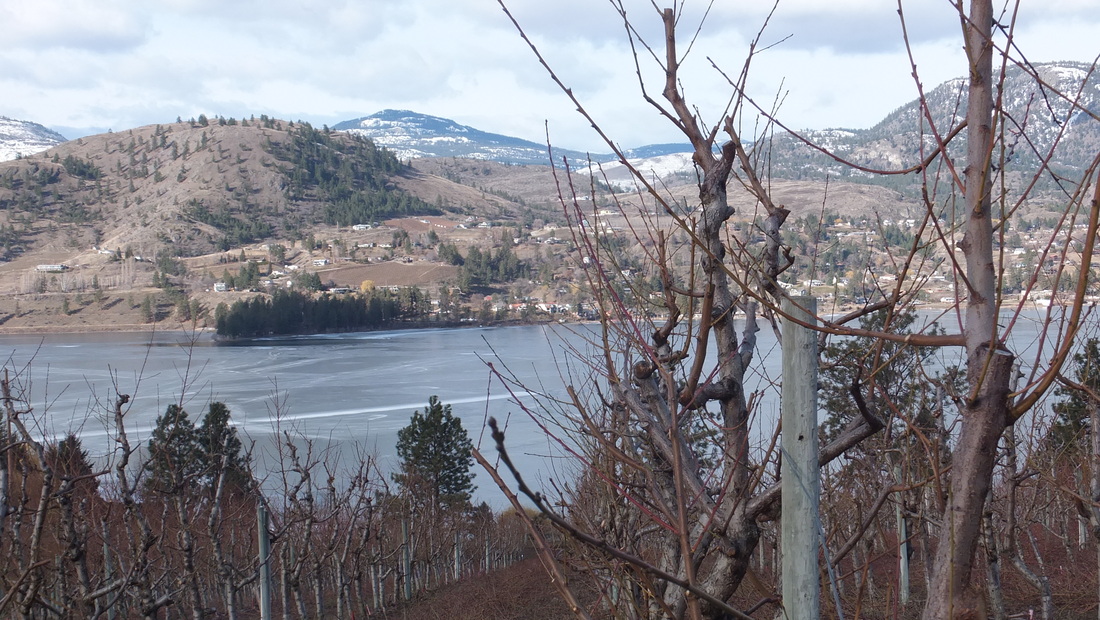 Skaha Lake is still frozen. We are still pruning! Hopefully we will have the peaches finished soon and then back to apples.
May 14/14 Skaha Lake
Ice is gone and the growing season is well underway. All the tree fruits are past blossom and soon we will start our thinning.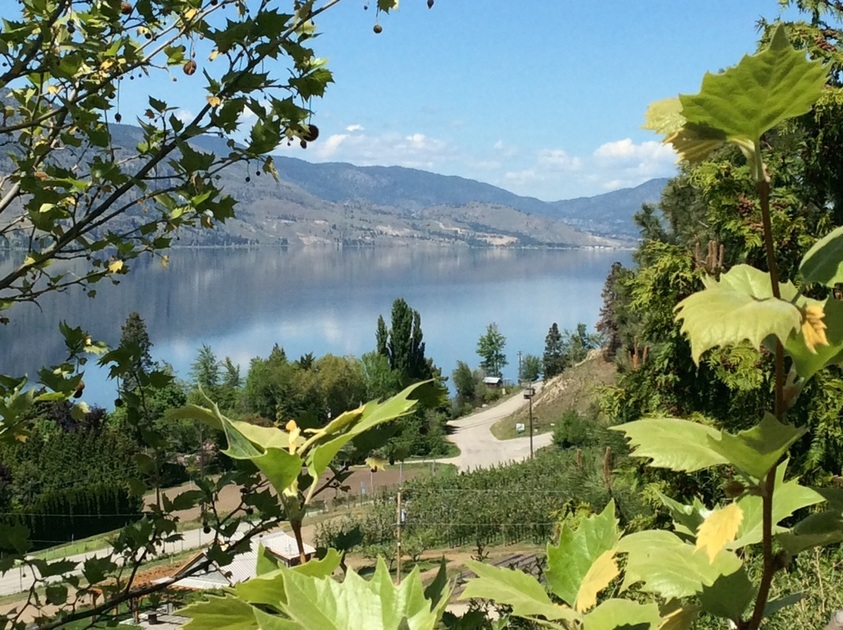 July 01/14
Yes, we are still thinning. We have missed all storms, the fruit looks amazing. Thank you Bev, Vicky & James for all your countless of hours of help.
There is a reason we do not have a perfectly manicured garden!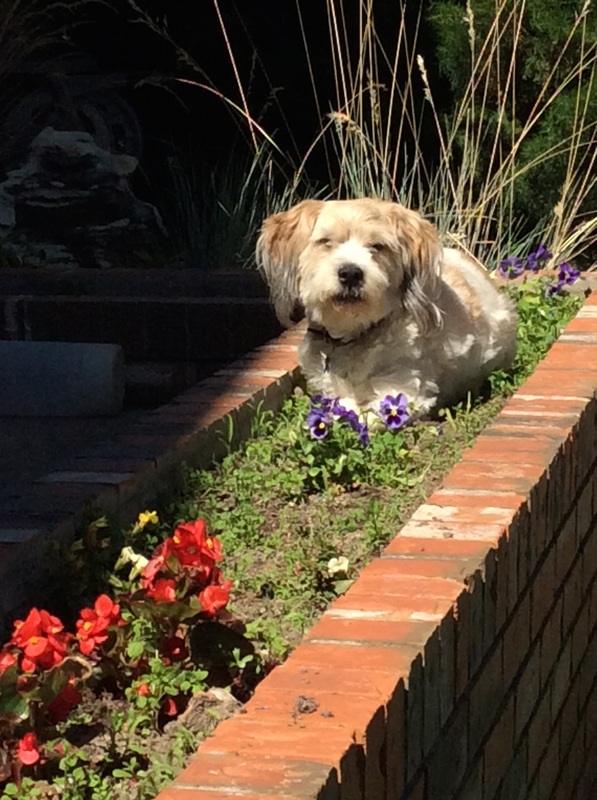 July 29- all this sun, look at how quickly the grapes are ripening! And you have to love this picture of Bosc pears.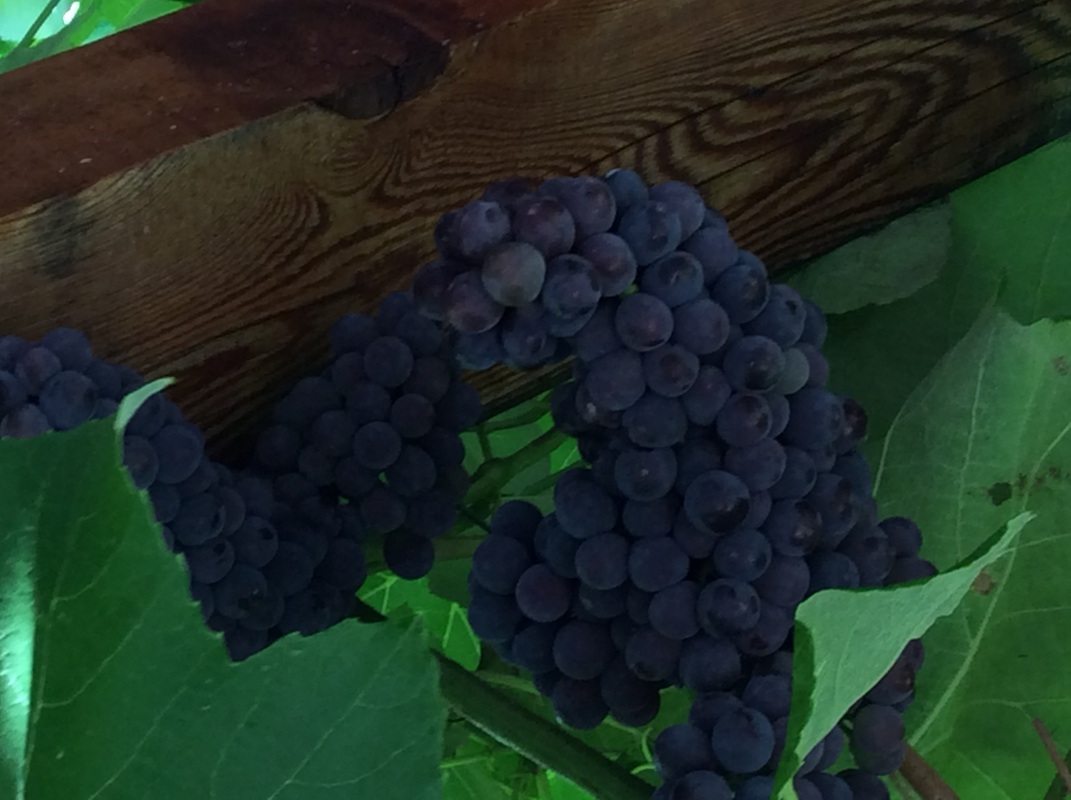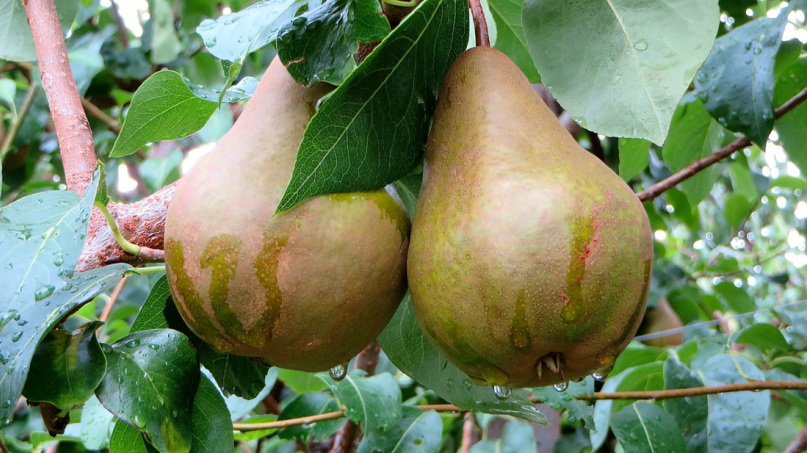 We were thrilled to receive the top prize at the Royal Agricultural Winter Fair in Toronto for our Pinova apples and second place for our Ambrosia apples.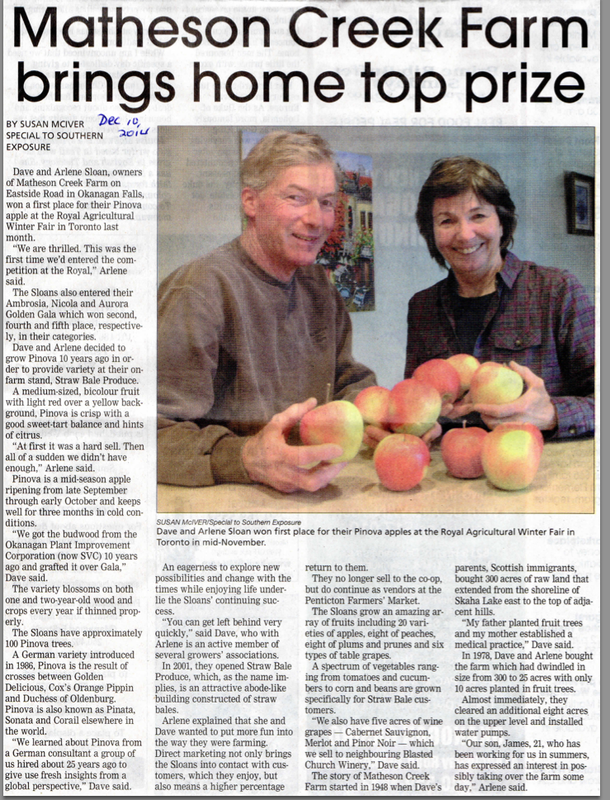 Matheson Creek Farm - 2015 growing season

We had a fantastic snow fall early January. 30 cm of snow, then mild & dry for the rest of what we might call winter. By the end of February the fruit buds were swelling. We were very concerned about early blossom and possible spring frosts. Early blossom did happen but much to our relief, no frost.
We even took the opportunity to make a few loops around the farm on our cross country skis.
​
March 31st

Apple pruning is put on hold. We have peaches and plums in blossom.! Time to start hand thinning.
As we winter prune, we thin out and shorten branches. Our goal is to remove excess crop and to get maximum sunlight onto the buds and fruit. Our next thinning of the peaches begins just as the trees start to bloom. We normally remove about 50 percent of the blossoms by hand. This year, we have decided to remove a bit less, giving us some insurance in case of frost. The downside is that it will double the time we spend later thinning. Temperatures of -4 can kill upwards of 90% of the crop!

---

---
This is what we wait for...early morning and fresh peaches. What could be better?