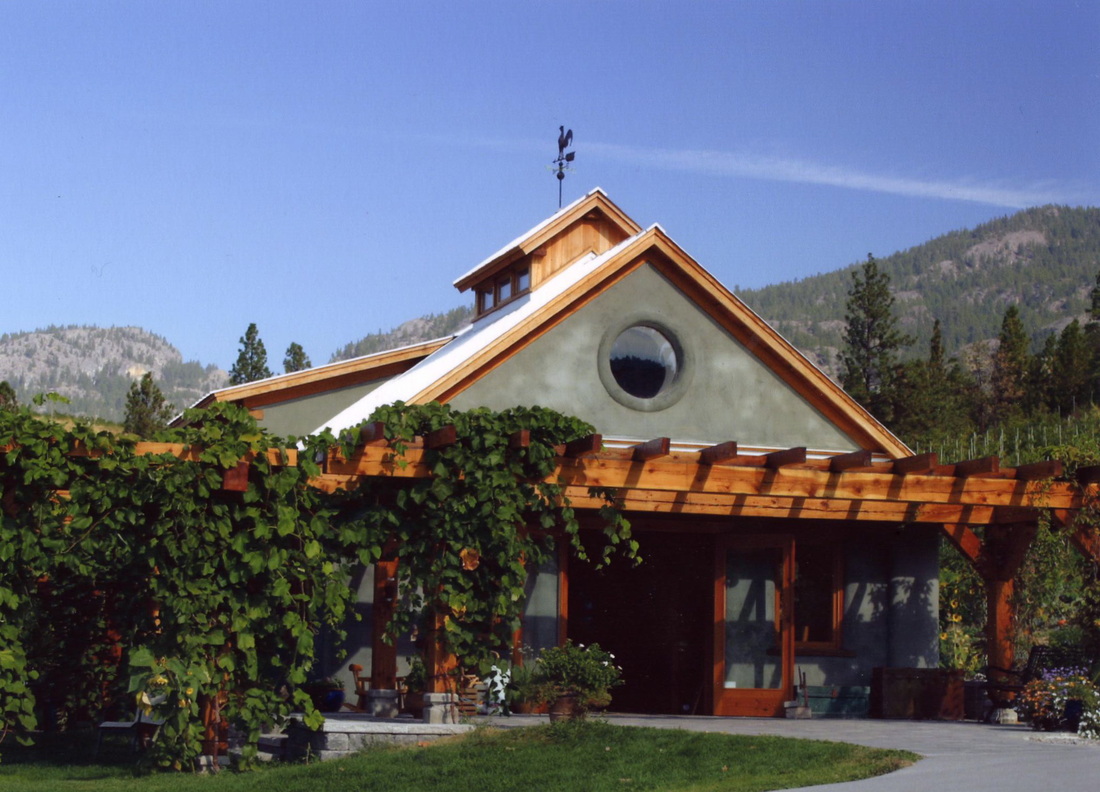 Welcome to Matheson Creek Farm

The perfect place to experience the freshest fruit you will ever eat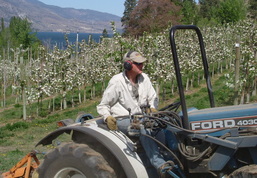 For the past 70 years, our family has been growing fruit along the east shore of Skaha Lake. We take pride in producing quality fruit picked fresh for you each day.
Apples, peaches, pears, plums,
table grapes, tomatoes, corn,
fresh apple juice,
and so much more...
We will be open Wednesday, August 01
and will be open daily until October 31
9:30 am to 6:00 pm
29 Eastside Road, Okanagan Falls
phone 250-497-8989
mathesoncreekfarm@gmail.com
---